Get To Know Katie Kolberg Memmel...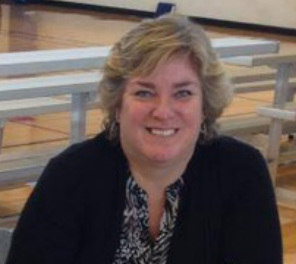 Katie Kolberg Memmel was born and raised in Wauwatosa Wisconsin and has dedicated her entire adult life to raising her family...





---
...Family...
She has two grown children, Tony and Megan, one grandchild, Jake, and she resides in Waukesha, WI, with her husband, Todd.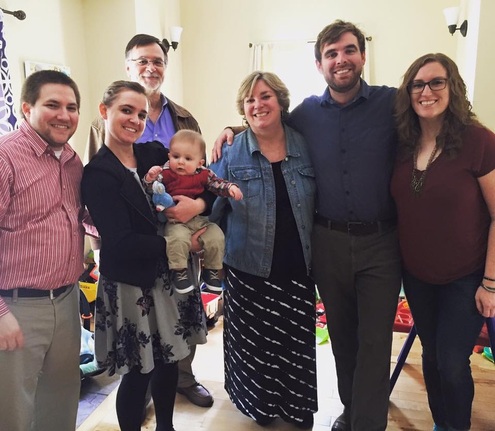 ...Writing...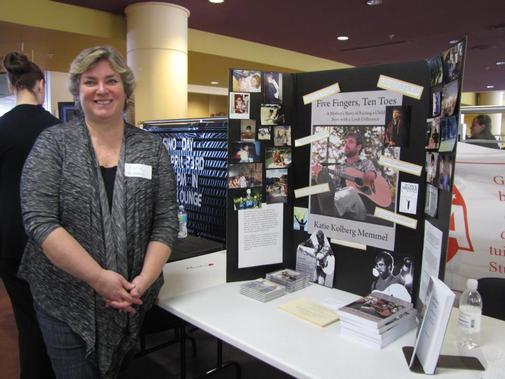 Though her writing began as a hobby, there is nothing casual about the power and heart that every word on each page conveys. She treats her writing with unique passion, personality, and purpose.
---
...Speaking...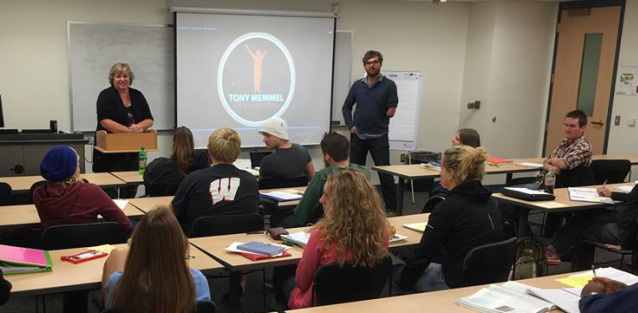 She finds that the only thing better than writing about 'who' and 'what' she loves, is talking about it. She began to speak publicly about her book soon after its release. Contact her HERE to invite her to speak at your church, school, or event.
---