SHOP ONLINE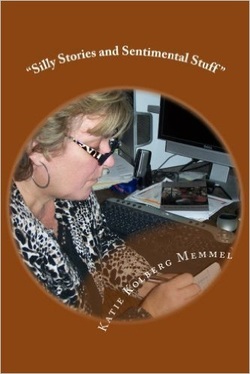 Silly Stories and Sentimental Stuff
Available Now on AMAZON Kindle AND in Paperback
CLICK HERE to download your copy for AMAZON Kindle
CLICK HERE
for the Paperback version
---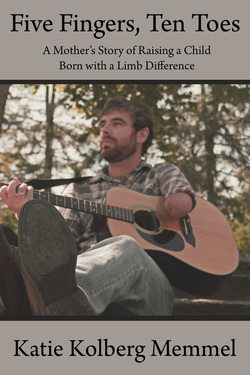 Five Fingers, Ten Toes
A Mother's Story of Raising a Child Born With a Limb DifferenceAvailable Now on AMAZON Kindle
AND in Paperback!CLICK HERE to download your copy for AMAZON Kindle
CLICK HERE
for the Paperback version
---
IN STORES NOW
Several retailers are currently selling hard copies of my book "Five Fingers, Ten Toes." I want to sincerely thank these local businesses for putting their faith in me, and offering my book some of their much-valued shelf-space. I ask you to please consider patronizing these great stores!
Faith & Giggles
42 N. Main St.
Hartford, WI
Martha Merrell's
231 W. Main St.
Waukesha, WI
Little Read Book, Inc.
7603 W. State Street
Wauwatosa, WI
Tribeca GalleryCafe&Books
401 E. Main St.
Watertown, WI